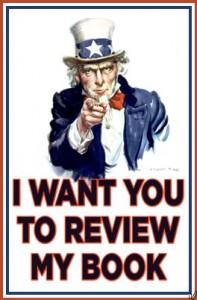 No catches here, all you need to do to get a free e-copy of my new book
jQuery Drag-and-Drop Grids How-to (UK , US)
Is read the book, and then write a review of it on your blog.
And I'm not asking you to write a good (or biased) review either. I'm just asking for some feedback. I've had a couple of people already writing reviews on their blogs, Google+ and Amazon, but more the merrier. And I want to know what YOU think!
For those who haven't seen my previous blog post about having published this book, this is my first ever book, and while I have written hundreds of technical articles, none of them have actually made this far on the "publishing chain".
And this is why I want to have all the feedback I can get. Again, YOU are the sort of person who buys the sort of books I write, and it's YOU I wanna hear from.
There are 5 free e-copies up for grabs,  and I'll give it away to the first 5 people who show interest in reading and reviewing my book.
Well, that's gotta save you some money eh?
So get in touch by leaving a comment to this post, or via contact form with your name and blog URL. I'll then get you your free copy, and all I ask in return is to be notified when you've published your review.